Brussels is strategically and politically important as the nominal capital city of the European Union and the location of many of its institutions. As such it is a centre of gravity for the business community and a centre of excellence for legal issues such as international trade, competition law and policy, compliance and regulation, privacy and data. Representatives in our office advise on EU and UK law.
If you require assistance, do get in touch with your usual Shoosmiths contact or contact us and we can direct you to the right person or team:
Telephone
+44 (0) 3700 863 000
Email
[email protected]
Get directions to Shoosmiths Brussels
Contact us
Opening hours are Monday to Friday, 9.00am - 5.30pm CEST
Name:

Shoosmiths Brussels

Address:

31, Rue Du Commerce
1000
Brussels
Belguim

Tel:

Fax:

+44 (0) 3700 864 001

Intl:
Email us
Download directions
Send us a message
Kiran Desai is head of Shoosmiths' Brussels office and responsible for the firm's contribution to, and profile within, the local business community.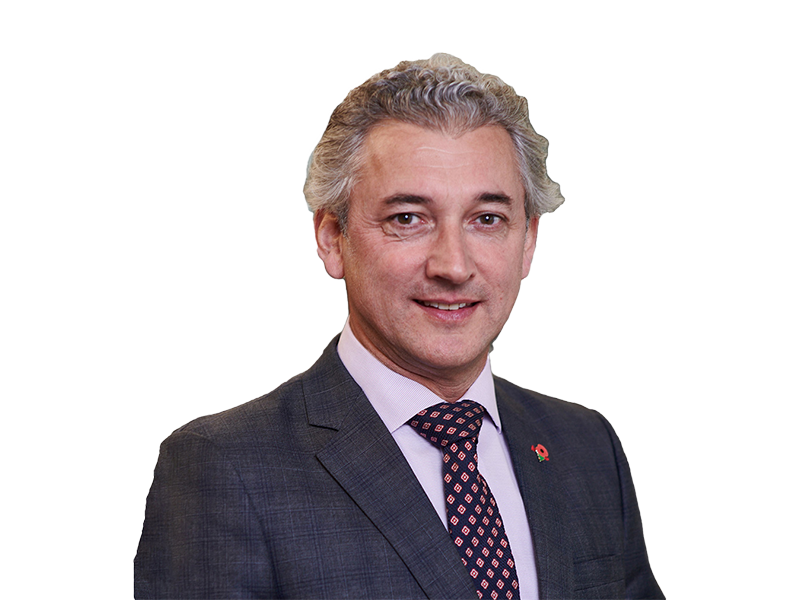 International, Regulation, business crime & c...
Email me