'Lawyers don't do innovation', so the cliché goes.
At Shoosmiths, we ignore clichés.
Our goal is simple: we get on with creating powerful solutions that take you to the next level. And then some...
Take our AI-powered contract review tool, Cia®, which does three hours of work in the time it takes to make a cup of tea, freeing up your time so you can focus on what really matters.
Or Lease Infinity, our online portfolio management tool which gives you 24/7 access to live documents and key correspondence on all property deals 'from cradle to grave' - complete visibility at the touch of a button.
These are just two of many reasons why the Financial Times ranks us as one of Europe's most innovative law firms (and in the top ten of innovative firms in the UK), and Legal Business lauds our "pioneering and ambitious" spirit.
And it's this spirit which drives us to develop even more cutting-edge solutions, from Shoosmiths EIGHT, our range of innovative client-focussed solutions, to compliance tools such as ESG360.
The cycle of innovation doesn't stop and neither do we.
We're excited by the future. Our clients are too. Together we're doing things we could scarcely conceive of even a few years ago.
"

At Shoosmiths we believe innovation doesn't just lie in the products we bring to market or the approaches we take. It also lies
in the industrious and creative mindsets that Shoosmiths colleagues bring to work every
day.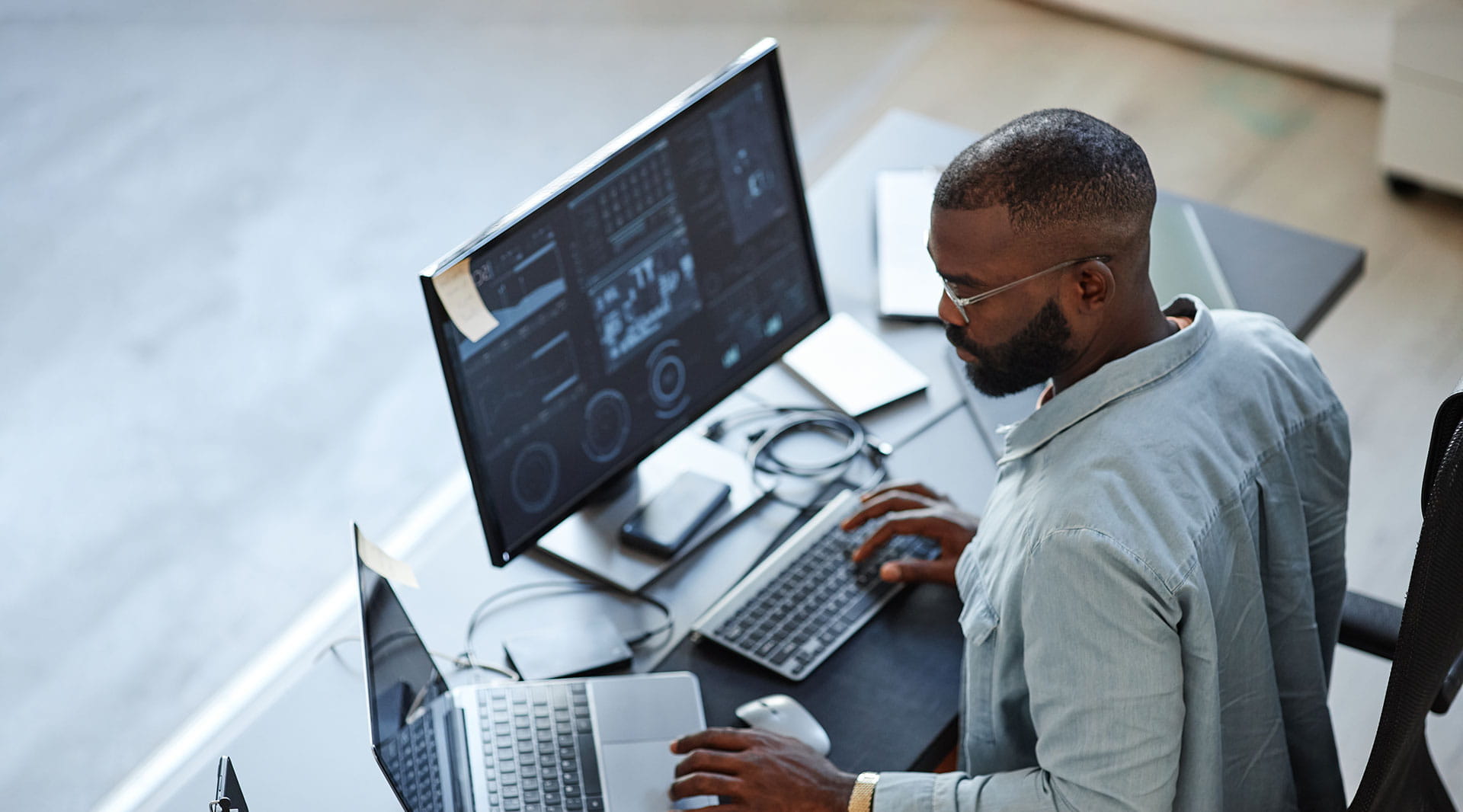 Working with AI is nothing new for Shoosmiths. Together with leading companies such as ThoughtRiver, we're already at the vanguard of using AI to develop innovative legal solutions, such as Cia®.
But now's the time for the next stage on our AI journey: generative AI.
And this is where it gets really interesting.
Learn more
"

We operate to the highest standards of business integrity so that interested parties recognise we are a responsible corporate citizen in all business conduct.
Sharing our expertise
At Shoosmiths, we lead the conversation on innovation and use our expertise to help drive change where it matters.
Above all, we give you new insights and practical analysis on the developments and topics that matter to you:

Recognition
Shoosmiths won Law Firm of the Year at the Legal Business Awards 2022 in which our unique approach to innovation was highlighted. For more information on this and our other achievements on innovation, see our Impact report FY23.