If you really want your career to take off, then we'd like you to consider joining us. We are a law firm with the scale, stature and clients to offer you a variety of quality work.

Why Shoosmiths?

At Shoosmiths, we provide a stimulating and rewarding environment. You'll be working with people who thrive on being pro-active, bringing energy and ideas to make a real difference to clients. You'll be expected to make things happen and take initiative from day one.
When starting with us, you'll join a team of individuals working in a positive, professional and cooperative culture. Ambitious people thrive here because of the enterprising and innovative way we work.
No matter whether you join as a partner with bounds of experience or are starting your first role in law, everyone is valued. We work hard and we enjoy what we do.

If you join us, we'll give you the support to build your career and boost your skills. We need a variety of individuals, because we believe that a diverse group of people is a smarter group.

At Shoosmiths, we move fast, we're imaginative and we like to be challenged.

Ready to join us? Read on.

Working at Shoosmiths
What sets us apart is our approach to the way we work – our working culture. You will like our open, un-stuffy atmosphere in which you are given the space and the support to thrive.
We work hard, but because of our easy internal communication and a real lack of internal politics, this energy is focused on our clients. That's what has driven our success so far – and we've had a great time doing it.
You will be in an environment that actively allows you to grow your skills and challenge yourself. You'll find a refreshing lack of hierarchy, absolutely no pomposity or arrogance – just a recognition that happy, energised individuals are at the heart of our success.
Flexible working – while we expect you to work hard, we don't want work to dominate your life. If you've done what you need to do, there's no 'face-time' at Shoosmiths and we are committed to an ethos of output not occupancy.
Hybrid working is part of our day to day, allowing employees to combine onsite and offsite work to promote a more flexible and purposeful working experience.
We like to empower people to think where, when, and how to work – with maximum flexibility and minimum constraints – to optimise their performance and deliver an excellent client experience.
Our responsibility - we are committed to corporate responsibility; it forms part of our business plan, and in turn shapes our strategic goals. We pride ourselves on not being overly hierarchical and pretentious; we want Shoosmiths to be a place where you can be yourself and do your best work - learn more about our approach to diversity & inclusion.
"

The clients we work with are leaders in their fields - Innovative, exciting and driven. We'll support you to be at the top of your game in working with them.
Our values guide our behaviour, and our behaviour defines our culture. We are proud of our culture and we work at keeping it at the heart of all we do. We have just four values and like many of the most effective things in life, they are simple:
focusing on what matters
delivering together
making a difference
being ourselves
Learn more
Is Shoosmiths right for you?
Have a look at our current vacanciesand please note that Shoosmiths welcomes speculative applications; we are always interested in hearing from talented people.
If there are questions we haven't answered or you would simply like to know more about a particular role or working for the firm in general, please contact Danielle Owens, Head of Recruitment.
Current vacancies
Diversity & inclusion at Shoosmiths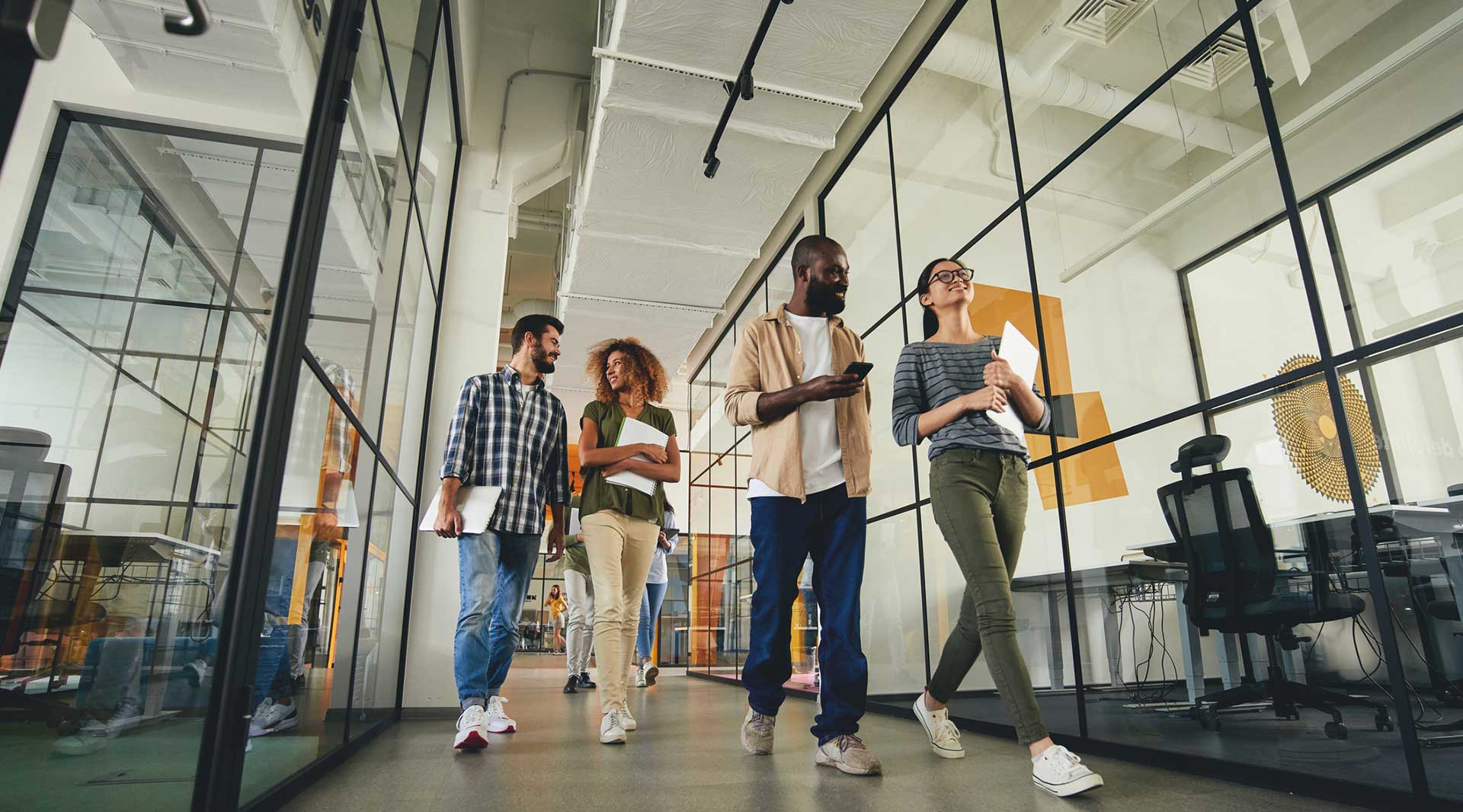 Our ambition is to build a diverse and ambitious workforce that reflects all backgrounds and talents, and a workplace that is supportive and inclusive, recognises and nurtures talent, and has a strong sense of community between colleagues.


Learn more
Insights
Read the latest articles and commentary from Shoosmiths or you can explore our full insights library.