Shoosmiths has added to its real estate division with two new senior hires.
The law firm welcomes partner Patrick Duffy and legal director Emma Tonge to its Manchester office, with the duo bringing a combined 50 years of legal experience.
Both Patrick and Emma arrive at Shoosmiths from Addleshaw Goddard. Their specialisms include advising on large-scale regeneration schemes, including residential and commercial development matters, as well as real estate funding and investment.
Patrick's experience includes advising Cole Waterhouse on the real estate aspects of a £55m refinancing deal for the development of No. 1 Old Trafford. He also led teams advising on the St Michael's development in Manchester City Centre, as well as a multimillion-pound forward sale and development of a Unite Student accommodation scheme at UCFB at Wembley Stadium, while most recently supporting Bruntwood with its joint venture with Bury Council and the acquisition of the Mill Gate shopping centre in Bury town centre.
Emma also recently led the team advising Bruntwood SciTech on the lease to Roku at Manchester's No. 1 Circle Square. The streaming giant took 115,066 sq ft of space – one of the largest regional office deals recorded in 2021 and the largest in Manchester since 2020.
The new additions join a 68-strong real estate team in Shoosmiths' Manchester office, which now consists of 15 partners, six legal directors and over 40 lawyers – covering all aspects of real estate, including construction, planning and litigation.
The team is currently advising clients including Vita Group, Renaker and Peel L&P.
Andrew Pattinson, partner and head of Real Estate North at Shoosmiths, said:
"Emma and Patrick bring a wealth of experience, having worked on transformational regeneration schemes across the UK. They are already making an impression by opening up new workstreams and bolstering the support we can provide to clients."
Emma Tonge, legal director at Shoosmiths, said:
"The quality and impact of the real estate projects Shoosmiths is advising on is matched by its team members, who are at the forefront of their practice areas. The firm has an ambitious vision and I'm looking forward to contributing to its growth in Manchester and nationally."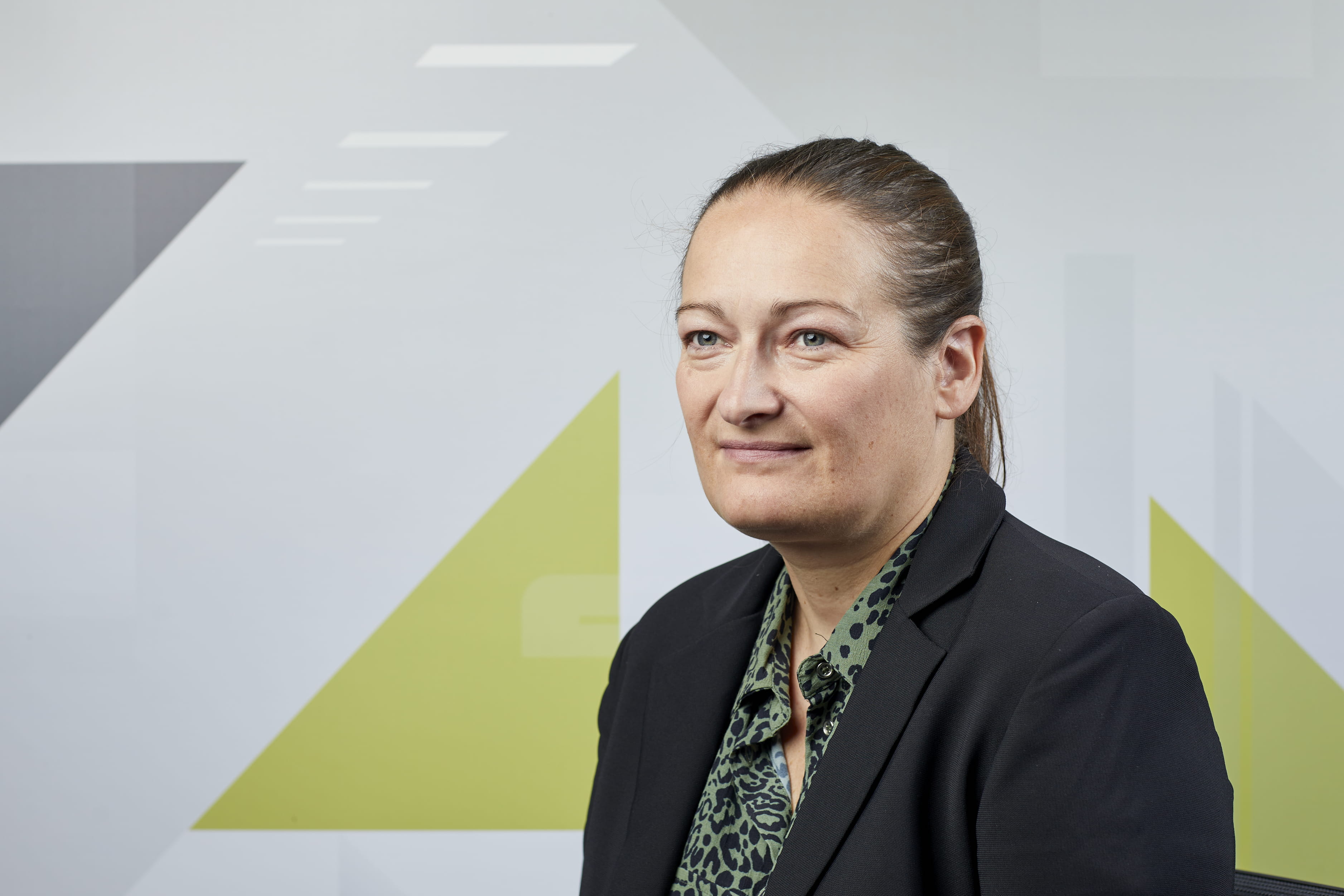 Legal director, Emma Tonge
Patrick Duffy, partner at Shoosmiths, said:
"Shoosmiths has built a strong reputation based on providing excellent legal support and finding solutions to industry-wide challenges. When combined with its client roster and collaborative approach, joining the firm was a compelling prospect.
"Emma and I have worked together for 15 years. We're excited to continue this partnership as part of the Shoosmiths team – strengthening the expertise provided to clients in key areas such as student accommodation, build-to-rent and mixed-use developments."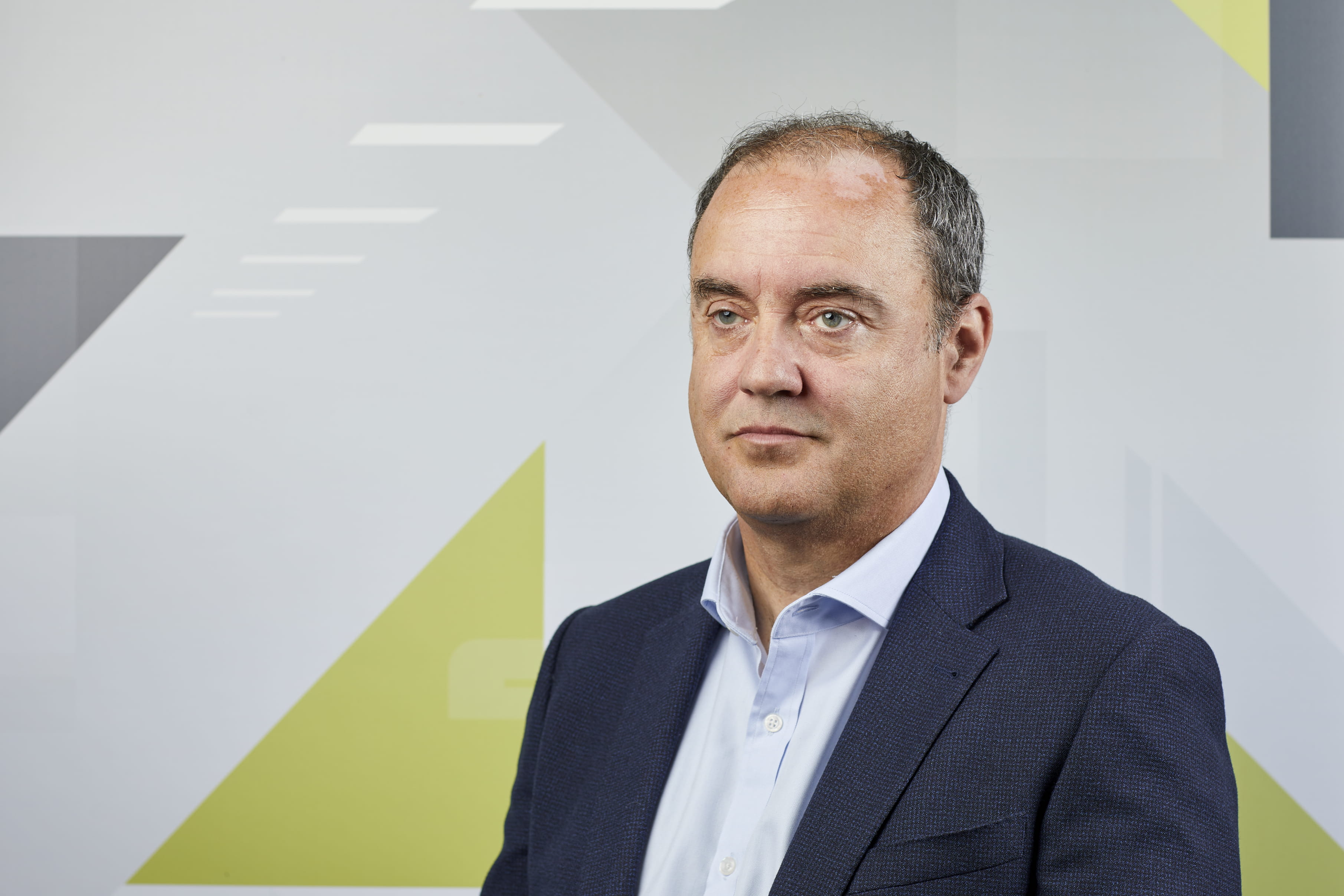 Partner, Patrick Duffy
Disclaimer
This information is for educational purposes only and does not constitute legal advice. It is recommended that specific professional advice is sought before acting on any of the information given. © Shoosmiths LLP 2023.