Corporate responsibility matters
Corporate responsibility (CR) lies at the heart of our business strategy at Shoosmiths. Our ESG vision is to be the leading law firm famous for its positive contribution to society.
An integrated approach
CR forms part of our business plan, and in turn shapes our strategic goals. We provide detail on environmental, social and governance (ESG); stakeholder engagement; target-setting and reporting; CR awards we are proud to have won; and the work carried out with charities and community groups.
The commitment and enthusiasm demonstrated by our people in embracing Shoosmiths' CR priorities is at the heart of how the CR strategy is being delivered in practice.
We wish to thank the many organisations that work with us. They enrich our CR programme and enable us to deliver so much more.
"

We operate to the highest standards of business integrity so that interested parties recognise we are a responsible corporate citizen in all business conduct.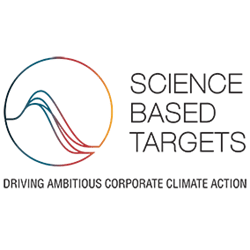 Net zero
Shoosmiths has the following near and long-term science-based emissions reduction targets which have been validated by the Science Based Targets initiative (SBTi). The SBTi is a global body enabling businesses to set ambitious emissions reduction targets in line with the latest climate science.
Overall net-zero target
Shoosmiths commits to reach net-zero GHG emissions across the value chain by FY2040.

Near-term targets
Shoosmiths commits to reduce absolute scope 1 GHG emissions 55.7% by FY2030 from a FY2020 base year.
Shoosmiths also commits to increase annual active sourcing of renewable electricity from 74% in FY2020 to 100% by FY2025 through FY2030.
Shoosmiths further commits to reduce absolute scope 3 GHG emissions 50% by FY2030 from a FY2020 base year.
Long-term target
Shoosmiths commits to reduce absolute scope 1,2, and 3 GHG emissions 90% by FY2040 from a FY2020 base year.
Pro bono
Shoosmiths is committed to the provision of legal advice on a pro bono basis in areas of law practised across the business. We help individuals and organisations.
Employee volunteering
Shoosmiths employees are encouraged to volunteer in their local community and so this is one of our areas of focus instead of appointing a national charity partner. Every employee is able to volunteer one day per annum and we are keen to hear from charities and other community organisations who our staff could volunteer for during the week.
ESG reports
We publish ESG reports, Impact reports, United Nations Global Compact Communication on Progress reports and Carbon Reduction Plans.
We are proud that we have won a number of awards for our efforts, and we share stories of the fantastic efforts of our colleagues who are responsible for making it happen.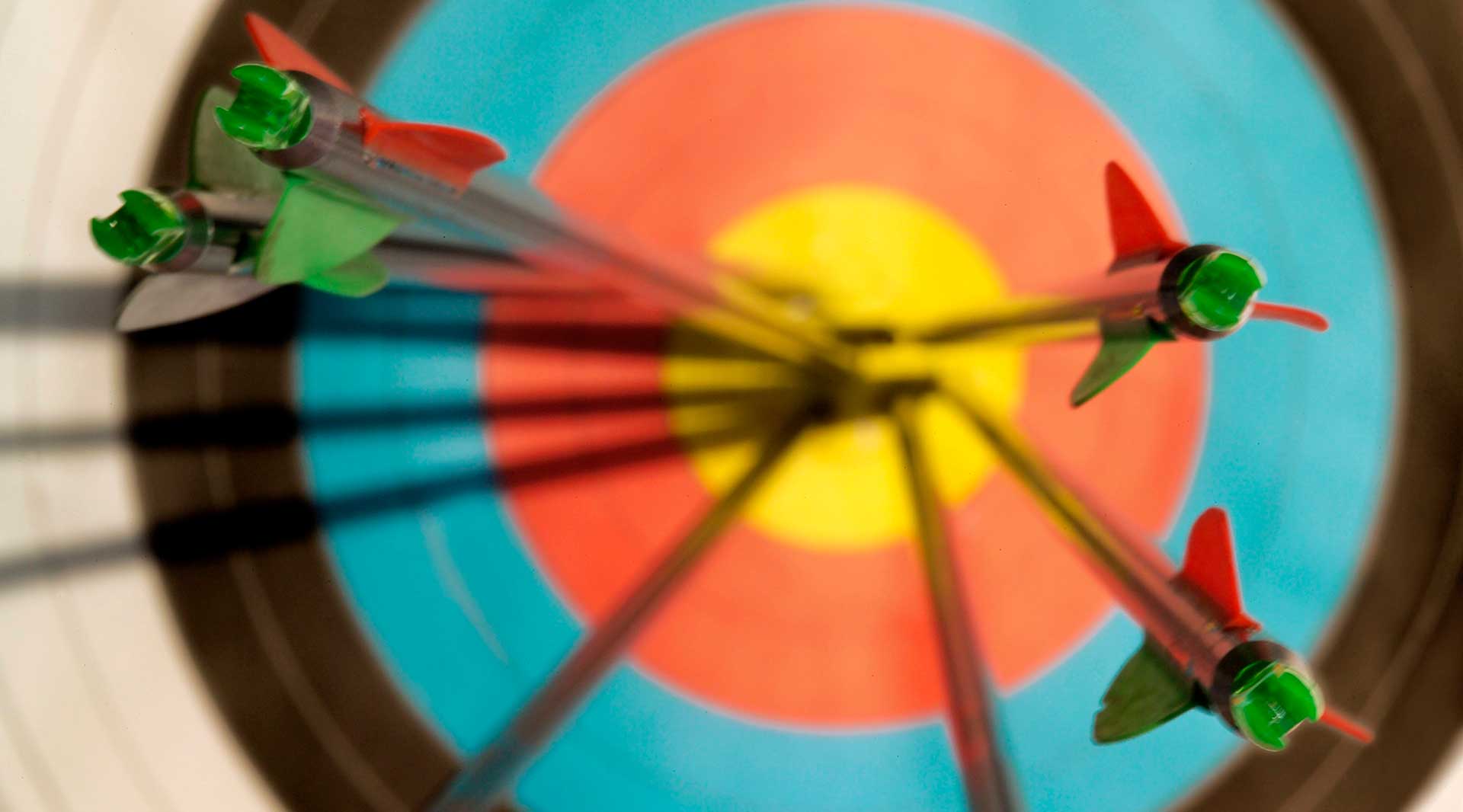 Shoosmiths impact report FY23
A review of the progress Shoosmiths has made in FY23 towards its client, people, innovation, ESG goals and financial performance.
Read the report
Corporate responsibility blog
SHOUTback is our corporate responsibility blog where you can read about the firm and employee efforts to make a positive contribution to society.
Visit our blog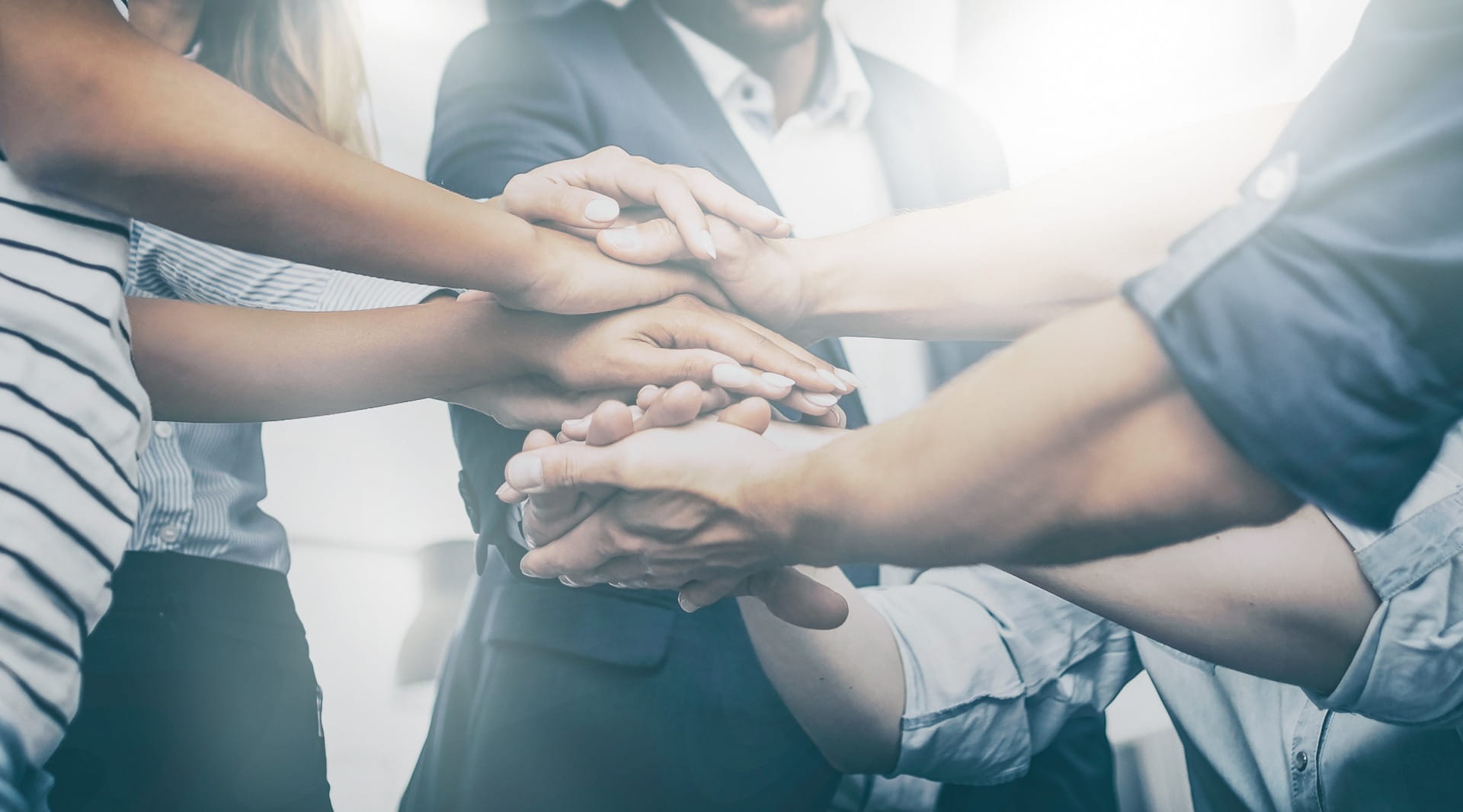 Our CR strategy is encapsulated by Shine: bright ideas for positive change, which is all about how, in the actions we take, we are able to have a positive impact on society. Our approach encapsulates who we are as a firm.
We are a UN Global Compact participant and member of its UK Network and work with a number of organisations at a global, national and local level.
The Shine programme focuses on four work streams:
Community - building and maintaining enduring community relationships that achieve positive impacts for the organisations we work with.
Our approach is based on staff fundraising and partner donations to support charity partnerships, the provision of legal advice on a pro bono basis to individuals and third sector organisations unable to afford legal guidance, staff volunteering in the local community, and in-kind support. In addition the Shoosmiths Foundation provides grants to UK registered charities.
Environment - demonstrating high standards of environmental responsibility in all our operations and minimising the environmental impacts associated with our activities, products and services.
Continual improvement forms the basis of our approach in order that we can achieve an overall positive environmental impact as a result of the way we do business.
Marketplace - working collaboratively in the marketplace with our clients and suppliers to evidence best corporate responsibility practice aligned with our vision to be the leading law firm famous for its client experience.
We support clients in their delivery of commercial and responsible business goals to achieve a positive contribution to society. Our breadth of legal expertise is supported by our collaborative approach including the provision of pro bono services, volunteering, fundraising, sporting challenges, workshops and sharing best CR practice. Responsible supply chain management is focused on improving ethical, social, health safety and environmental performance.
Workplace - delivering an innovative and market differentiated employee value proposition based upon the firm's values and the Shoosmiths Way.
We ask for, listen to and act on the views of our people and we promote work/life balance and equality of opportunity. We will also act as an inspiration for individuals who may be interested in working in the legal sector, irrespective of their background or circumstances.
2030 Global Sustainable Development Goals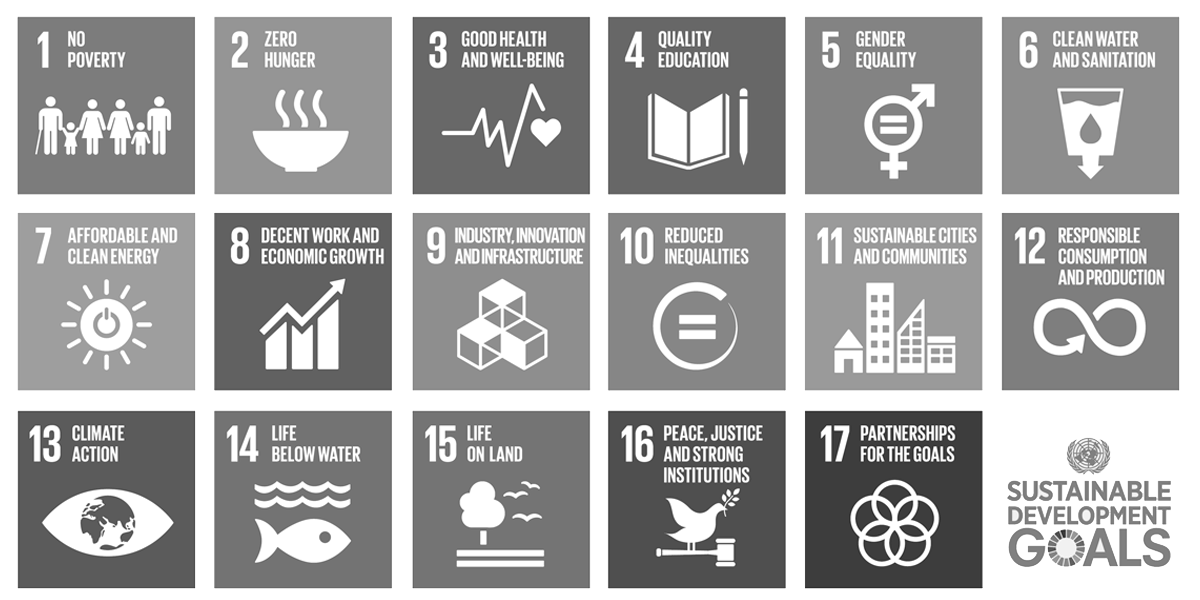 Our commitment

We would like to hear from third sector organisations who are addressing one or more of the global Sustainable Development Goals (SDGs) in the UK and who have proposals, other than via fundraising or donations, explaining how we could support them with our skills.

Contact us
Organisations we work with