Battery-as-a-Service (BaaS) is an electric vehicle (EV) ownership model which, at its core, seeks to divorce the costly battery component from the vehicle. Instead, BaaS provides an EV infrastructure solution whereby users subscribe in exchange for the ability to swap a depleted battery for a fully charged one at a swapping station.
At the back end of 2020, the government published a plan to put an end to the sale of new petrol and diesel cars in the UK by the end of the decade. While welcome news for many, this target – the most ambitious in the G7 – brought into sharp focus the practical challenges associated with achieving such a goal. One of the biggest challenges facing both the government and industry is meeting the need for an extensive electric vehicle (EV) charging infrastructure to support the predicted increase in the number of EVs on the road.
Year-to-date figures released in May 2022 highlighted that EV registrations in the UK are exploding – up 171% on the year-to-date figure for May 2021. By the end of 2022, EV sales are forecast to outstrip their diesel and hybrid counterparts. In contrast, the ratio of EV charge points to plug-in cars deteriorated by 31% during 2020 alone.
A report published in March 2022 puts Britain's current ratio of charge points to plug-in EVs at 16:1; behind other countries including South Korea (3:1), the Netherlands (5:1), France (10:1), Belgium, and Japan (both 13:1). It is estimated that the number of chargepoints will need to increase tenfold by 2030 to cater for the anticipated numbers of EV drivers. At present, there is an uneven geographical distribution of EV chargepoints across the UK and rollout is significantly behind what is needed to meet the anticipated demand in the 2030s.
The government's recently announced UK Electric Vehicle Infrastructure Strategy is a step in the right direction in regard to addressing on-street chargepoint demand, but it is not a silver bullet for EV infrastructure. In urban centres, where dwellings largely comprise flats with no access to off-street parking, there will be a higher demand for on-street chargepoints and other, more flexible solutions. Meanwhile, in rural areas where long or regular commutes are less common, slower home chargepoints may prove a more economical solution.
This raises several questions:
What learnings can we take from how other countries are approaching EV infrastructure?
Are there alternative solutions to complement the existing, planned EV chargepoint infrastructure?
Could Battery-as-a-Service (BaaS) be one such solution?
BaaS is a subscription-based model of battery ownership, allowing EV users to swap out a depleted battery for a fully charged one at a service station. So far, BaaS is in an embryonic stage of development and, just like conventional EV charging infrastructure, it is not without its own challenges. However, early signs are that it is working successfully in China with the principal market incumbent, NIO, now looking to roll it out in Europe.
To enable battery swapping as a scalable solution, there would need to be a relatively high level of industry standardisation in design, size, and vehicle compatibility. It follows that the development of BaaS in a meaningful way would require a supportive regulatory environment in which companies across the mobility sector could collaborate. Just as it plans to do with attracting research and development (R&D) investment in autonomous vehicle technology, the UK Government would need to (a) provide a supporting regulatory framework, (b) consider tax-related R&D incentives, and (c) encourage collaboration between relevant industry stakeholders to make it work. However, given the issues identified in this report with conventional EV chargepoints and capacity – or a lack thereof – BaaS definitely merits further consideration as, at least, a complementary part of a wider EV infrastructure solution.
Shoosmiths has commissioned this report to consider the merits and challenges of BaaS and whether it is a viable option for the UK; whether to supplement 'traditional' charging infrastructure, or to help meet demand in specific conurbations. I hope you enjoy reading it, and that points raised sparks conversation.
Jonathan Smart, partner and head of mobility sector at Shoosmiths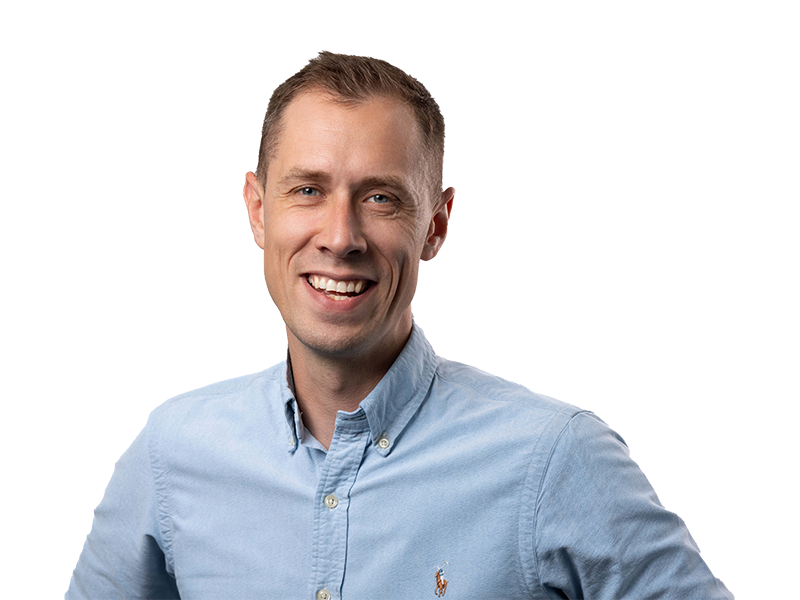 Commercial, Dispute resolution & litigation
Email me
Battery-as-a-Service: an underexplored opportunity?
For this report, Cornwall Insight interviewed leading stakeholders from companies across many sectors. We would like to thank all of the individuals and companies who contributed to this report for their insights, including those who wished to remain anonymous.


Battery-as-a-Service: an underexplored opportunity?
Download
On 8 September 2022, we held a webinar to discuss the Battery-as-a-Service: an underexplored opportunity? report, along with key industry panellists.
Watch a recording of the webinar here: