To show you the power of our AI, we're offering free Cia® contract reviews performed live on screen. Give us one of your contracts and watch Cia® do three hours work in the time it takes to make a cup of tea.
Save time on contracts
Reduce legal spend
100s of hrs saved yearly
Meet Cia®. Powered by next generation AI, Cia® will review your contracts, pinpoint the key risks and deviations from market norms and automatically generate corrective drafting.


Using Cia® could not be easier. Simply send us your contract before 2pm and we'll get it back to you the same working day or, for those that want reviews at the push of a button, Cia® is available for local installation.
Either way, everything is delivered in plain English so, whether you're a lawyer or not, Cia® will help you get to signature faster with more protection and less cost.
How much faster?
Cia® can save up to 3 – 5 hours of contract review time and represents over an 80% saving as against typical external legal costs.
The future of lawyering is now. The future of lawyering is Cia®.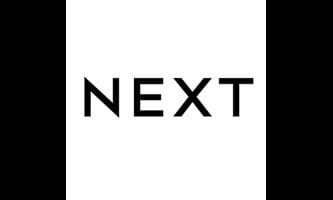 Working with A.I.
How Cia® is helping Next plc's legal team.
We caught up with Ian Blackwell, Legal & Compliance Director at Next plc.
Read more
"

If you're looking to save time and get the basics done in a timely and effective manner, leaving you to get on with the complex bits of your job, Cia® does just that.
powered by

®a
"

Cia® has been a game changer for the Deliveroo legal team, saving us significant time on our contract reviews so we can focus on other key priorities.
Key contacts
Free live contract reviews with Cia®

Sign up for a free live contract review and get a free goody bag

Sign up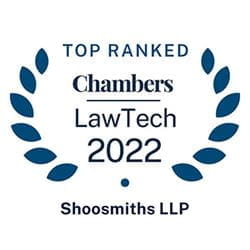 Coverage
Cia® reviews any commercial contract for purchase of services, goods or IT or NDAs

Rapid turnaround
Get instant results with "self-service" or guaranteed same day working turnaround with "managed service" (if received before 2pm)

Ready to go

Cia® has been designed as a 'plug and play' solution so you can get all the benefits of Cia® instantly, without the need for a lengthy onboarding process

Time back in your diary
Save up to 3-5 hours of legal review time per contract

Improved deal cycle
Cia's® rapid response with pragmatic advice results in more deals getting agreed in less time than conventional methods

User-friendly
All Cia® outputs are written in plain English, so can be provided directly to the business without the need to 'translate' the advice




Just a few examples of how Cia® is already working for businesses...